Hello!
I'm Michael Chen, a high school student from Singapore. I am passionate about solving problems using software development and data science.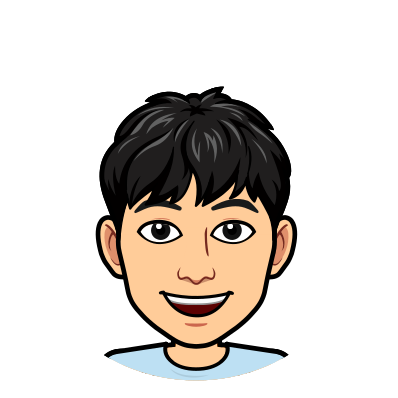 Projects >
I am part of an academic research team studying the problems of ad-blocking from a publisher's perspective. Also, I am starting a personal project aimed at helping developers find code buddies, mentors and mentees.
Blog >
I write about web development, data science and econometrics, amongst other things. You can read my writing here.